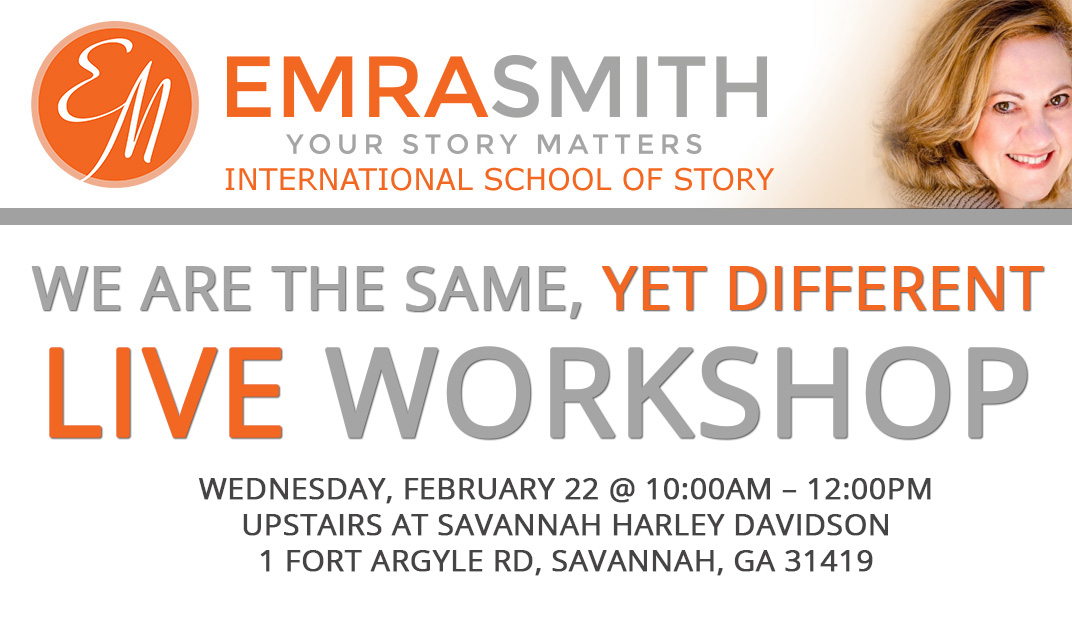 "We are All the Same, Yet Different. Diversity & Inclusion to create
HOPE and Respect in the Workplace and Community."
"Seventy-seven percent of Americans 
a new high, believe the nation is divided on the most important values, while 21% believe it is united and in agreement. Real unemployment 9.4% (department of Labor); 44.4% of adult population have good jobs; 36.7% are engaged at work; 6% have economic confidence." Gallup Daily Poll, 2/13/2017 (http://www.gallup.com/poll) 
These are not good numbers for an engaged, hope-filled workforce. We cannot deny the fact that we are polarized as a nation, in our 
communities and workplaces. The need for respect for one another, so that we can move forward productively, creatively and with strength is paramount. It is possible!
Each person and as collective teams at work, needs to under their personal bias, prejudice, strengths, weaknesses, differences and similarities. Each one needs to know their specific work culture, the goals and mission of their company and how to master differences and build strengths. Individually each one needs to know their dreams and goals to drive their passion to be the best they can be every day. Once this is realized, our differences and similarities create an environment of respect and HOPE for the future. THIS drives productvity, customer service and quality work.
We are the Same, Yet Different Workshop will:
Address how disrespect has it's roots in bias, prejudice, stereotypes.

We will review how we are the same and how to communicate respect through empathy and the impact of silent

collusion.

We will look at five areas of differences: ethnicity and race, gender, disability, generations, personality & emotion.
It is a workshop filled with activity, learning and heart that will drive HOPE and healing, empowering each person to go and be the best they can be – at work, in the community and at home.
"Once you have understanding, you can get cooperation and connection." Chester
Please sign up for the
'We are the Same, Yet Different" 
Workshop
Upstairs at Savannah Harley Davidson
Wednesday, February 22 @ 10:00am – 12:00pm
Upstairs at Savannah Harley Davidson