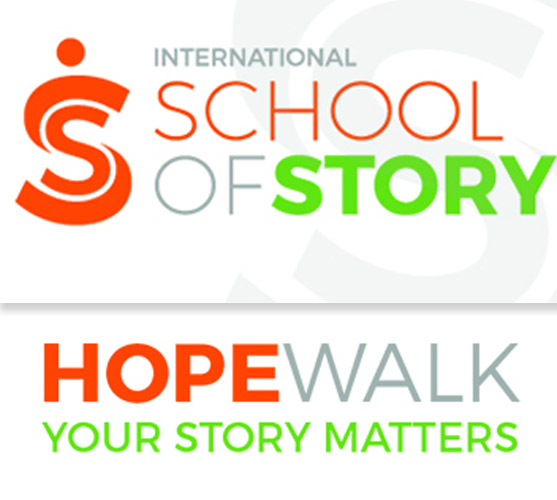 Emra Smith, from the International School of Story, walks daily for HOPE!  As she walks she spreads HOPE through coaching calls, giving out HOPE Dolls, smiles, warmth and encouraging words. God's love pours through her for others and she believes that positive actions help facilitate personal and community change.
Welcome to discovering the answer to many things in your story!  This leading website and newsletter is here for you to be inspired to live more, be more, love more and move forward in God's purpose through 5 life changing challenges and through inspiring stories.
Our mission is to inspire and challenge you and to give you the tools to lead a happy, healthy, wealthy, and more balanced lifestyle. To create a community where millions of women (and some amazing men) from all over the world come together in support and celebration of what God has done in our lives.
You impact what our world will look like in the future. Your influence fosters growth or decline in the workplace, your business, home, church and society. We all need support and accountability and gain inspiration and courage through each others' stories.
Please join us and be both inspired and challenged to live life to the fullest each day in purpose, achieving  the great things that God has designed for each of us.
"I have come that you may have life, and have it to the full" – Jesus  (John 10:10)
Loneliness attacks us all at some time or another. Do you submerse yourself in it and let it choke your existence from you? Do you allow it to wash over you and bathe you to immerse fresh and renewed? I stepped into the shower and was blindsided by a hidden loneliness...
read more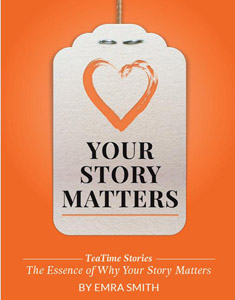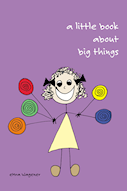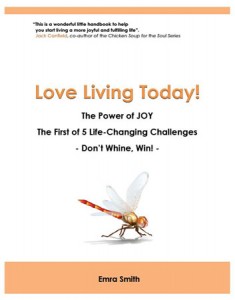 Credentials & Certifications